Cross-cutting Group : urban natures
Cross-cutting Group : Urban natures
Research project
Within Université Paris-Est, the theme of nature in an urban setting is present in various different forms, both directly and indirectly ; via greenways and wetlands around waterways ; landscapes, the integration of nature into planning blueprints or project design ; green and blue infrastructure attached to rainwater and urban river management ; nature-based solutions ; as a bioreacteur, hydraulic or hydrological buffer, or as a means of combating heat island phenomena.
Considering the degree of territorial ubanisation and transformation as key factors, the cross-cutting group is putting toghether processes for observing, analysing and evaluating nature in urban production and on the fringes of town planning operations (starting out from the densest urban environment and moving towards a peri-urban and rural environment).To find out more.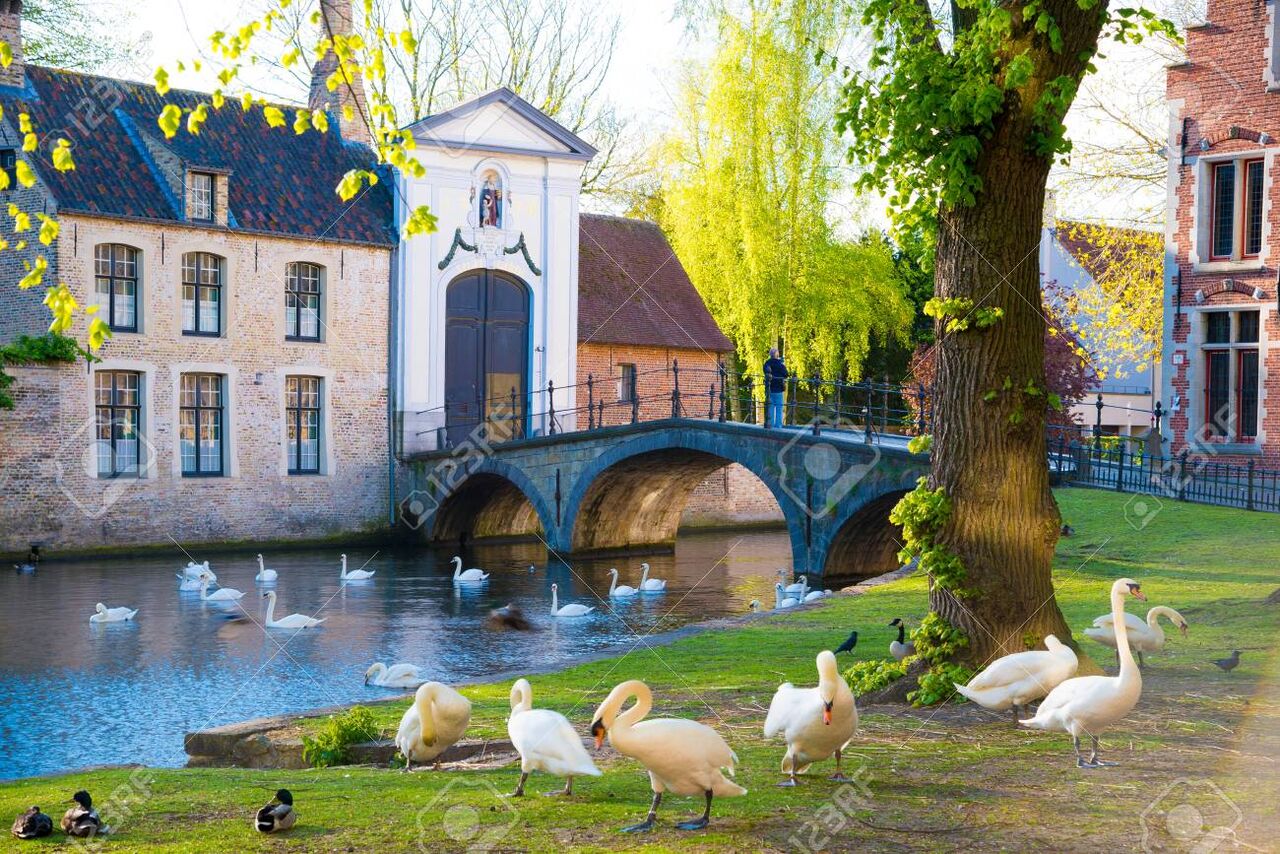 Scientific coordination
Contact
Marie-Christine Gromaire
ENPC - LEESU
Contact
Brigitte Vinçon-Leite
ENPC - LEESU
Project stakeholders
Researchers from inside or outside LABEX research teams with cross-cutting disciplinary backgrounds are actively involved in the cross-cutting group's scientific projects. To find out more.
Scientific events
The network's researchers organise scientific events (seminars, international conferences or study days) to which LABEX researchers and outside personalities are invited. To find oud more.