Cross-cutting Group : Urban pedestrian mobilities
Cross-cutting Group : Urban pedestrian mobilities
Research project
For the past decade or so, walking around town, pedestrians and pedestrian mobility have been the subject of renewed focus on the part of urban authorities and planners in line with increasing environmental concerns, the development ofinter-modal transport solution and the emergence of lifestyles that prize harmonious relations within the urban sphere and enhanced health and welfare inter alia. To find out more
Publications
The Cross-cutting Group researchers write articles and books and contribute to reviews or collective publications, some of which are published in LABEX Urban Futures collections. To find out more.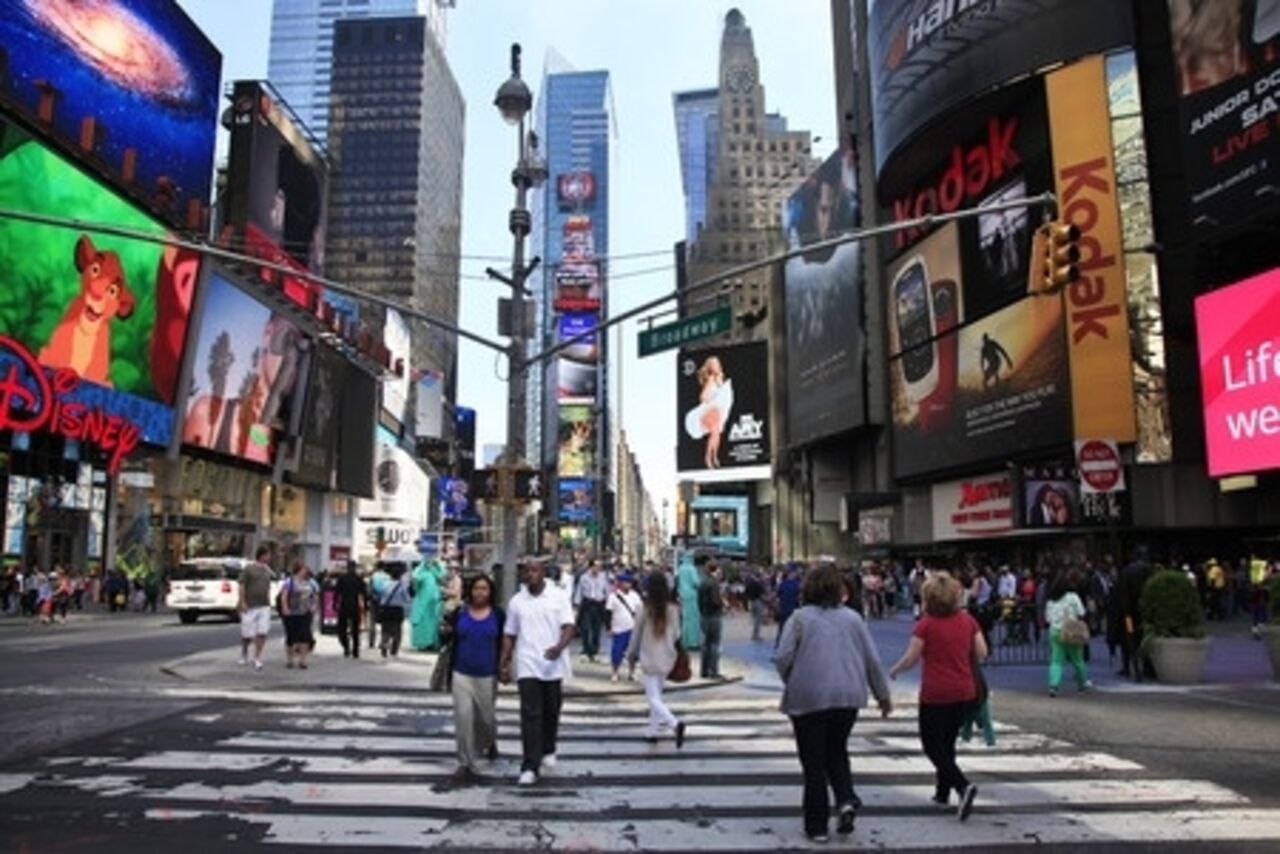 Scientific coordination
Contact
Jean-Paul HUBERT
IFSTTAR - AME - DEST
Contact
Julie SCAPINO
LABEX Futurs Urbains - IFSTTAR - LAB'URBA
Researchers from inside or outside LABEX research teams with cross-cutting disciplinary backgrounds are actively involved in the transversal group's scientific projects. To find out more.
Scientific events
The transversal group researchers organise scientific events (seminars, international conferences or study days) to which LABEX researchers and outside personalities are invited.