Cross-cutting Group : Approaching the urban through the image
Cross-cutting Group : Approaching the urban through the image
Presentation of reseatch project
Developing critical knowledge and acquiring the skills needed to produce one's own images have now become key intellectual and political issues for researchers.
"Thinking urban through images" provides a forum for both exchanging theoretical information and collective experimentation and explores the potential of the image and display systems in urban research.
The collective of researchers who are also photographers and/or video makers, seeks to shake up research and scientific writing practices by bringing visual skills and amenities up to date and leveraging contemporary digital resources.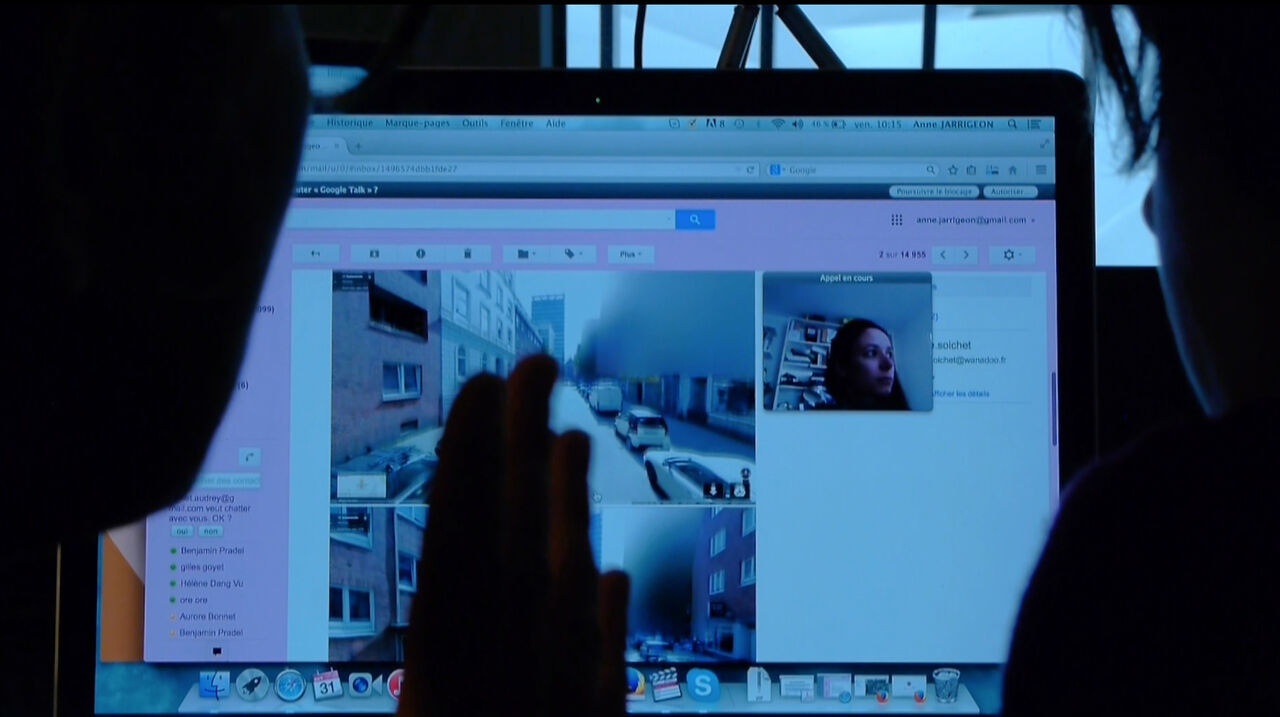 Contact
Anne Jarrigeon
UPEM - LVMT
Contact
Cécil Cuny-Robert
UPEM - LAB'URBA
Researchers from inside or outside LABEX research teams with cross-cutting disciplinary backgrounds are actively involved in the transversal group's scientific project. To find out more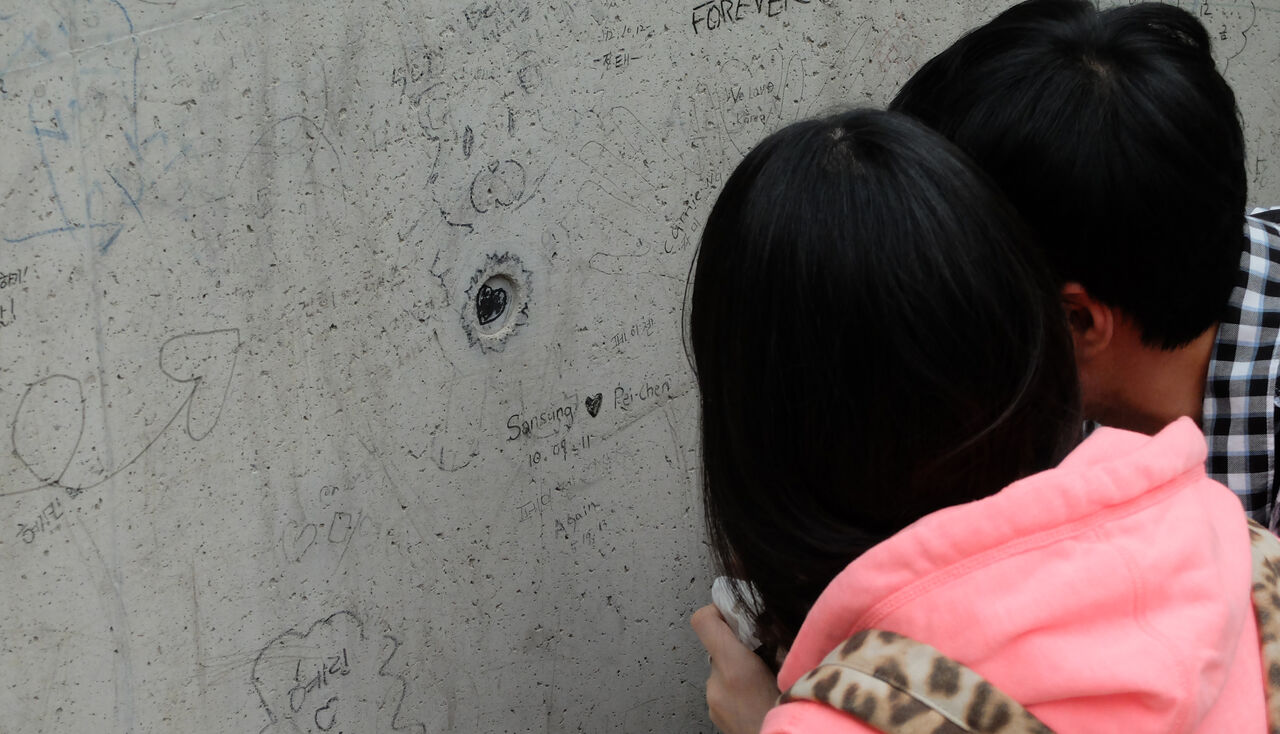 Scientific events
The Transversal Group organises an annual seminar in the form of thematic study days open to LABEX members and a wide range of academics, artists and stakeholders from the art and urbanisme spheres.To find out more
News